How To Choose The Best Online Nursery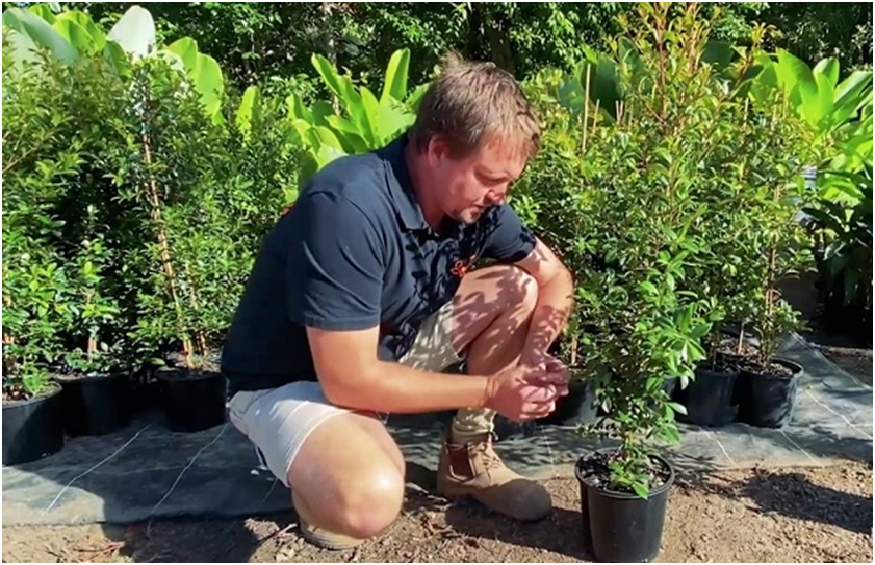 Gardeners and plant lovers spend their free time at neighborhood nurseries where they are surrounded by row after row of healthy plants and fragrant flowers. However, with the COVID-19 crisis still looming over our heads, there are limitations on movement depicted by numerous curfews and lockdown protocols. We are compelled to practice self-isolation and social distancing, making it difficult to take regular trips to the gardening and nursery store.
Luckily, the online marketplace has expanded to provide a solution. With the click of a button, you can easily find an online nursery near you. The digital market has all you require, whether you are looking for greenery to establish screens and privacy hedges or indoor plants to compliment your interior decor.
To help guide you through the process, we have come up with a few tips to help you pick the right online nursery.
Factors To Consider
1. The reputation of the online nursery
An increase in digitization means there are hundreds of Internet-based plant stores you can choose from. So how do you go about the process of narrowing down your search? There are numerous unscrupulous people online, and it would be best to proceed with caution.
Therefore, research before you settle for a seller. Your family and friends are an excellent source of information when evaluating reputation. They can provide viable recommendations to help you find a credible online nursery. Also, make use of internet resources, such as consumer education sites. Check reviews and testimonials to find a seller who offers the range of services and products you seek.
2. The Nurseries Physical Address
As with everything online, the condition of the delivery item depends on the distance between the seller and buyer. The actual location of the nursery has a considerable impact on the state of your mail order seedling. The plant may fail to survive if it has to travel extremely long distances.
Therefore, opt for an online seller whose actual nursery is closest to the delivery address. For instance, if you reside in the Sunshine Coast, find an online nursery near you to guarantee the plant's vitality during delivery.
3. Versatility of plants
Pick an online nursery that has the particular seedlings you require. Pay heed to the current season as some plant varieties are only available during specific times of the year. Others grow exclusively in certain climatic regions.
Luckily, compared to local ground-based nurseries, online sellers often have a broader catalog. Their collection may even include species that aren't available locally.
4. Purchase and delivery time
The type of plant you order defines the delivery schedule. Thus, plan your purchases and consult the online nursery to inquire about their delivery system. Some plants can only be shipped during the growing season, while others can be transported all year round.
Last Words
A little bit of greenery will bring instant beauty to your living and working space. Not to forget, they impact positively on your overall health. However, before ordering from an online nursery, consider your plant requirements. All in all, purchasing through an online source is quicker, easier, and convenient.