Why Recruit A Construction Manager for a Commercial Project?
Construction Managers are the principal project overseers responsible for coordinating the planning and execution of residential and commercial construction projects. These essential team members have a primary role in constructing and maintaining vital infrastructures like roads, bridges, high-rise buildings, and industrial projects that uphold society's functionality. Many business owners remain skeptical about hiring construction managers. Thus, the articles will outline a few reasons to hire them while consulting with construction management recruiters.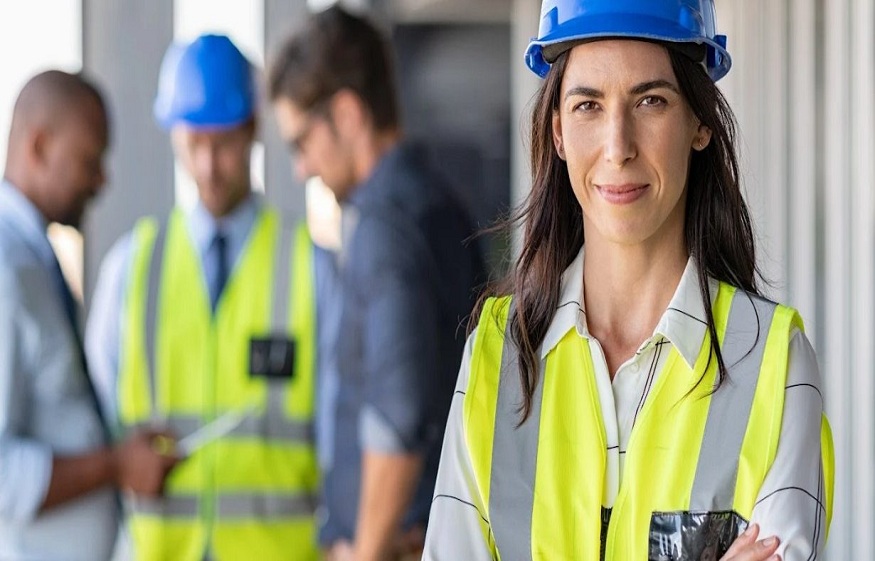 4 Reasons to Consider Hiring a Construction Manager
The management of a construction project involves a plethora of intricate details that can be overwhelming. Hence, engaging the services of a construction manager offers the assurance of sound and peaceful project completion. A construction manager will adeptly oversee the project, navigate potential challenges, and guide it toward a successful conclusion. According to the best construction management recruiters, the below are the top advantages of hiring them to manage a commercial project.
1. Oversee the Complete Project
The construction manager assumes comprehensive oversight of the entire construction project, from its inception to its conclusion. Their responsibilities encompass the coordination of design activities, team management, subcontractor procurement, and communication facilitation with pertinent stakeholders, including architects, urban planners, and workers. They are instrumental in determining the project's size and configuration, specifying requisite systems, and formulating a viable project schedule. Construction managers maintain vigilant supervision over every facet of the project until its successful culmination, encompassing administrative tasks, final blueprint revisions, invoice settlement, site cleanup, and project closure.
2. Reduce Cost Significantly
The most significant opportunities for cost savings arise during the initial planning and pre-construction phases, where a comprehensive scope of work is established and the overall project budget is defined. They will proactively suggest enhancements and offer critical feedback on scope decisions and their associated cost implications. This approach to budget and schedule management is a marked improvement over addressing changes through the change order process during later stages of construction, as it reduces the potential for change orders and budget escalations.
3. Expert Advice
It is advisable to engage an experienced construction manager rather than relying on local contractors only, who must navigate a delicate balance between the contracted project specifications and their employer's financial interests. Having a seasoned representative will help business owners engage in discussions with architects and engineers, negotiate terms with subcontractors and suppliers, interact with building code officials and inspectors, manage change orders, oversee progress payments, and other related tasks.
4. Finishing project On Time
When one recruits a construction project manager with proficient time management abilities, it helps them achieve timely project completion, often even ahead of the projected timeline. Adhering to the schedule directly correlates with the previously mentioned cost-saving benefits, recognizing that time equates to financial resources.
Conclusion
In sum, recruiting a construction project manager in consultation with construction management recruiters offers the advantage of rigorous enforcement of safety regulations and enhancing overall job site safety. The risk exposure ranges from financial vulnerabilities stemming from budget overruns, unmanaged change orders, market price volatility, and unexpected site complexities like hazardous materials. Furthermore, it includes potential issues such as construction defects, accidents, and errors, in addition to managing unrealistic expectations and addressing contract and insurance disputes.