How Can You Save Money When Buying Building Materials Online?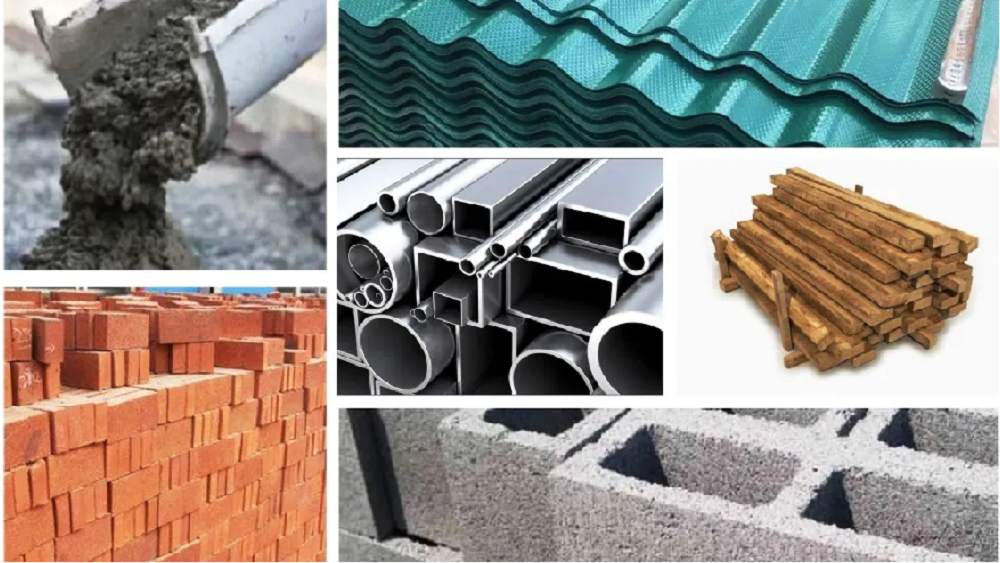 Ask any real estate and construction business owners what constitutes the majority of the project cost, and procuring material and equipment will be the unanimous answer. It is no surprise that building materials account for as much as 70% of the total project cost, thus putting a great deal of importance on planning their procurement as efficiently as possible.
In order to do so, more and more construction business owners are buying building materials online for the economical and timely completion of the building project, all the while saving money on procurement. This has been made possible with a lot of online marketplaces catering to the construction industry having cropped up in India in recent times. Thanks to them being one-stop-shops for all building materials, brands, suppliers and manufacturers, they are proving to be a great choice.
But merely hopping onto an online construction material marketplace is not enough. To truly save money, smart procurement planning is essential. So, what are some of the tips and tricks one must follow while purchasing building materials online so as to save money? Let's find out.
Tip 1 – Always compare prices to land on the suitable option
One of the advantages of buying construction materials online is that the best marketplaces such as BuildSupply offer access to a wide range of suppliers and manufacturers across the country, thus giving you the opportunity to procure at the best price. Therefore, before finalizing your order, it is prudent to compare prices amongst various brands and materials to land on the most economical option that suits your budget.
Tip 2 – Buy from a network of suppliers
Following on from the previous point, try to buy building materials online from a variety of vendors instead of sticking to just one. With marketplaces offering you access to many suppliers, ordering from many will not only enable you to create your own network of trusted suppliers (who will be more than ready to give you better rates on your next order with them), but will also give you negotiation leverage while choosing the best supplier for your needs.
Tip 3 – Get in touch with experts to determine the most economical purchase
For most online marketplaces, customer satisfaction takes priority above all. Often, such marketplaces provide you with the facility to get in touch with their experts who can help you compare and choose the best material options instead of blindly going with the contractor's recommendations. These experts may also suggest you alternate materials that can help you save as much as 10% on your material costs!
Tip 4 – Go for easy to install/modular/prefabricated materials
Another smart way to save money while purchasing building materials online is to opt for easy-to-install, modular or prefabricated materials. This will enable you to save time on labour, construction costs, and even reduce your need for raw material!
Tip 5 – Buy as much in bulk/wholesale as possible
As observed, there is always a huge price gap between what material retailers sell and what wholesalers offer. At the end of the day, the larger the order quantity, the lower will be the price quoted. So, plan your construction inventory and stock sizes to determine how much in bulk you should order online for cost-effectiveness – something you can learn in our next tip!
Tip 6 – Plan online procurement better with construction material management software
Price fluctuation, improper handling of materials, material wastage, etc. are some of the major issues that plague the construction industry when it comes to procuring materials, whether online or offline. By incorporating construction material management software such as BuildSupply Material Manager into your procurement planning, you can conveniently and accurately predict the inventory requirements at all times. This will empower you to place exact order quantities and calculate buffer stock levels, thus reducing purchasing and inventory holding costs significantly!
By incorporating these tips and tricks into your online building materials procurement, you will be able to streamline the process and ensure project completion within the stipulated budgets every single time.